Two-component adhesive Augsklei CP-25 on the base of polyurethane
Polyurethane-based adhesive Augsklei CP-25 is used for gluing PVC sheets, polystyrene and styrofoam. It is used for the production of sandwich panels which are used in construction, all sorts of barriers in public buildings and offices.
Adhesive characterized by: high water resistance, constant to sharp temperature changes and climatic effects. Consumption of the adhesive is 110-120 g/m2, depending on the environmental conditions and materials which are used.
TECHNICAL SPECIFICATIONS:
Lamination materials
Polystyrene
Styrofoam
Coatings
PVC sheets
Base
Polyurethane
Colour
Beige
Consistency
Liquid substance
Application temperature
+ 18°C – + 25°C
Packaging
6 kg
Shelf life
Up to 12 months
Applications: bonding materials should be clean and dry, free from any dust and contamination The recommended working temperature should be between +15°C and +30°C. For the best results, it is recommended to use this adhesive with the hardener Augsklei " Hardener СР-25" in the ratio of 1 kg of hardener to 6 kg of glue. The mixture with the hardener should be used within 20-30 minutes after preparation.
Storage conditions: glue should be stored in a closed original package under normal cool and dry storage conditions at room temperature from +5°C to +30°C, should be protected from direct sunlight. In such conditions glue can be stored for at least 12 months without a negative impact on its quality.
APPLICABLE MATERIALS FOR LAMINATION: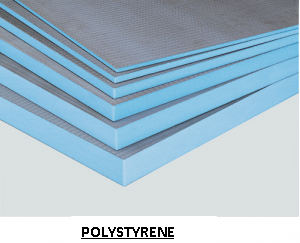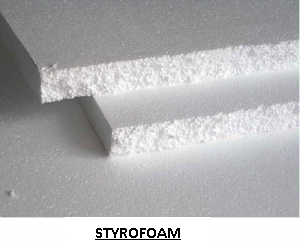 THE COATINGS USED FOR LAMINATION PROCESS: