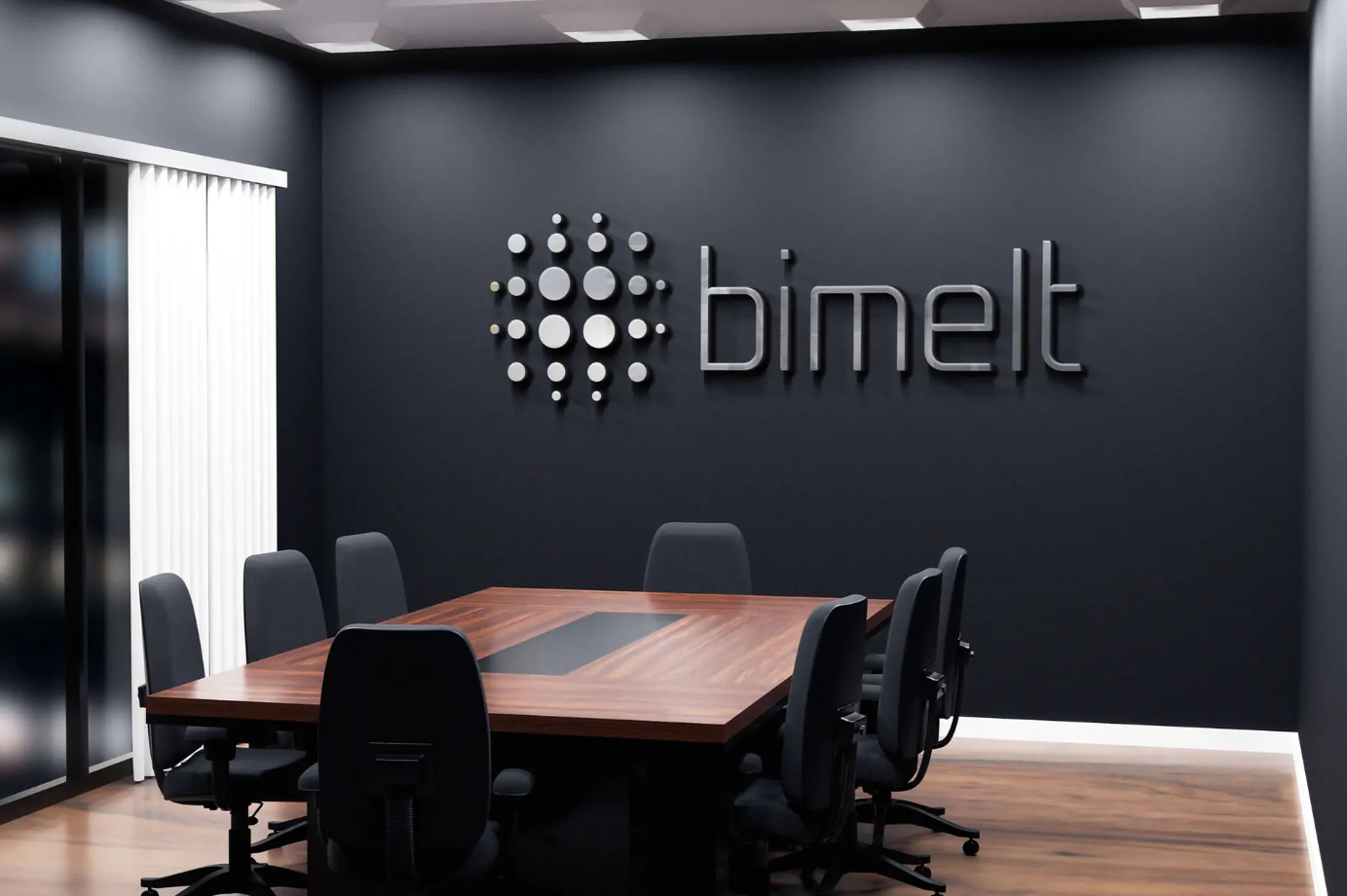 Barelit is the official distributor of the Bimelt manufacturer in the CIS countries. Bimelt produces adhesives that are used in a wide variety of industries.
In the production of Bimelt products, we use the latest technologies, so all adhesives have a quality guarantee.
They have high temperature resistance, good adhesion, no smell, low density, low smoke emission - all these characteristics once again confirm that Bimelt adhesives are of high quality and in demand on the market.