Hot melt adhesive Swift Lock 9654 B on the polyurethane base
It is a hot melt adhesive on the base of polyurethane. It is characterized by: a short open time and can be used at relatively low temperatures. As with all hot melts, this adhesive also sets on cooling surfaces and shows good initial strength and thermal stability.
Crosslinking takes place during storage with ambient water or humidity from substrates, which therefore have to be permeable to moisture. After total crosslink the bonding is no longer reversible. The bonding achieved is usually highly elastic, cool flexible and highly resistant to heat and water. Crosslinked adhesive can only be removed by mechanical means.
Polyurethane hot melt adhesive Swift Lock 9654 B is used for profile wrapping and straight edgebanding.
TECHNICAL SPECIFICATIONS:
| | |
| --- | --- |
| Lamination materials | Chipboard, Textile Materials, MDF, Plywood, Membranes |
| Coatings | PVC films |
| Base | Polyurethane |
| Colour | White |
| Consistency | Solid substance |
| Density | approx. 1,10 g/cm³ |
| Viscosity | at 120 °C (Brookfield, Thermosel System) – 35.000 mPa.s |
| Application temperature | 110 – 140 ° C (in the melter up to 150 ° C) |
| Heat resistance | 120 ° C |
| Packaging | Package protected against humidity 2, 20 and 200 kg. |
| Shelf life | Up to 12 months |
Applications: can be applied in rollers or nozzles or another applicator system. It is suitable for most types of edge materials that have been tested and approved by the substrate manufacturers for use with hot melt adhesive procedures. It is suitable for all types of wrapping machines and straight line edgebanding machines (not to exceed 25 m/min).
Polyurethane adhesives must be melted under the exclusion of humidity and temperatures above 170 – 180 °C should be avoided. Prolonged storage at higher temperature levels will cause decomposition of the adhesive. Vapors emitted must always be removed by extraction. The melting pots should be cleaned at regular intervals.
Storage conditions: glue should be stored in a closed original package under normal cool and dry storage conditions and protected from direct sunlight. In such conditions glue can be stored for at least 12 months without a negative impact on its quality.
APPLICABLE MATERIALS FOR LAMINATION: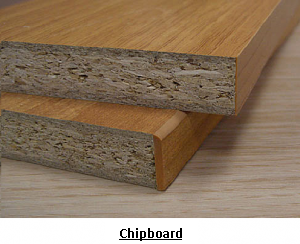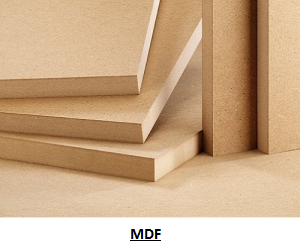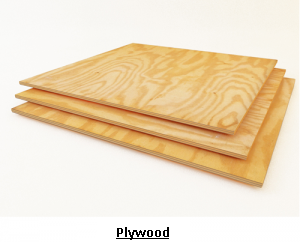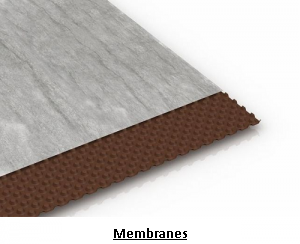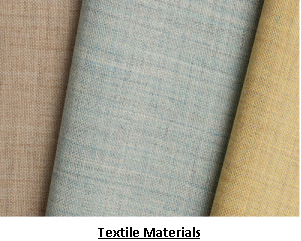 THE COATINGS USED FOR LAMINATION PROCESS: